Today we are going to present you an expression that has a very beautiful meaning and at the same time is very rich in the Brazilian culture.
Here are some important information that we mentioned in the episode:
This is the "Pitanga" fruit: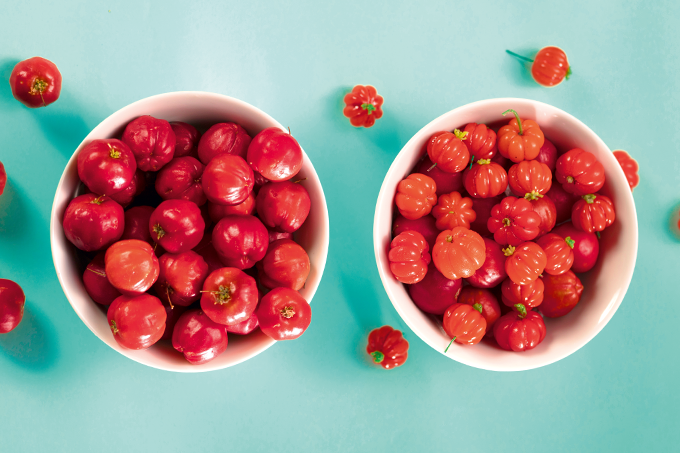 The language of the Indians is Tupi. You can find more information about it HERE.
Listen to the episode we recorded about fruits HERE.
We also mention an expression that has to do with "chorar as pitangas", which is the expression "chorar lágrimas de sangue" or translating it to english: "cry tears of blood".