Enough
with the boring and too basic




materials for

learning Portuguese!
WHAT IS

REALLY LEARN PORTUGUESE
Back in 2015, We created Really Learn Portuguese (RLP) to help people learn Brazilian Portuguese in some innovative and effective ways.
What's in for you
We make Podcasts, Blog Posts, Online lessons and also what we call "Real Brazilian Conversations" (RBC) – to make your listening comprehension and pronunciation really get better like you don't imagine.
Our mission is to help you achieve that with simple, to-the-point materials that will always teach you something new and meaningful. RLP is all about avoid boring materials, repel basic unrealistic Portuguese language teaching and not being pushy on our Marketing approaches.
Here's our purpose with RLP: to provide really useful content in an interesting and fun way, to be aware of what you need and wish in learning Portuguese, so we can create valuable resources for you.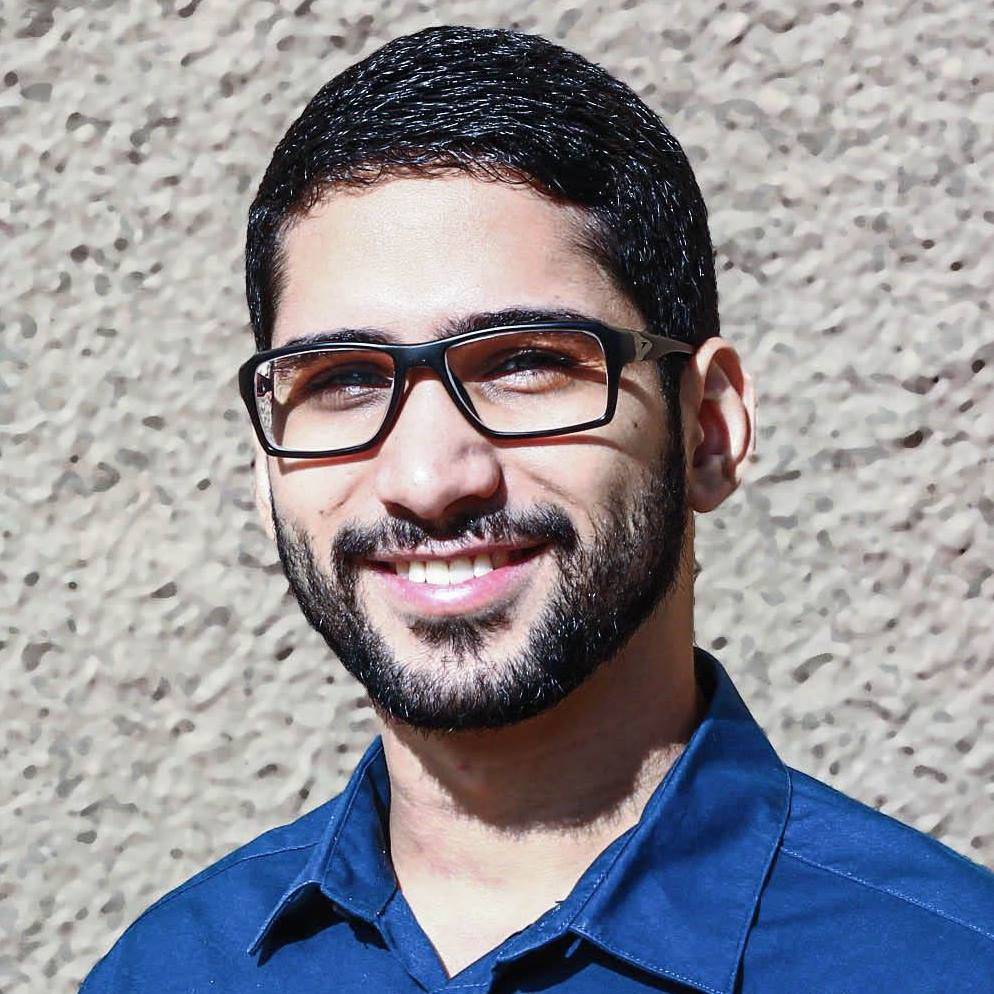 André Barbosa
(in memorian)
André is the founder of RLP. He teached Portuguese for foreigners from 2006 to 2019.André had been struggling with health problems for many years. We hope from the bottom of our heart that he has found the peace he sought so much and we will do everything to honor his legacy.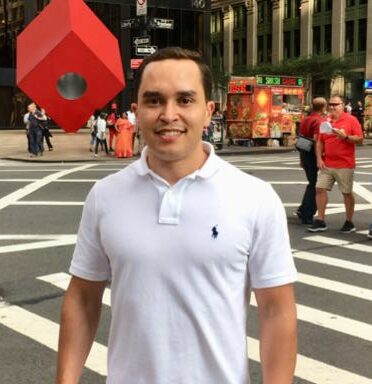 Guilherme Mendes

One of the things he enjoys the most is interacting with different people in different places.

"I fell in love with studying English 5 years ago and 2 have accepted Andre's invitation to help other people around the world learn a foreign language, which by the way, is one of the best sensations there are."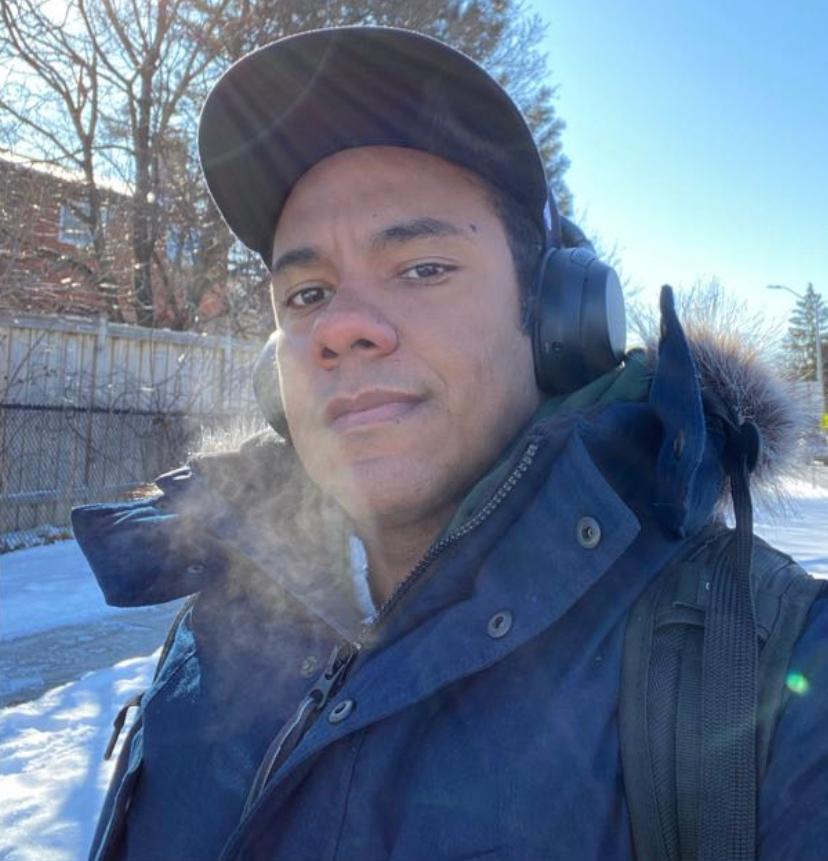 Emilio

"Hello! My name is Emilio! I have a diploma in Business, and currently,

I am a Supply Chain and Operations Student in Canada. I am passionate about watching series and learning different languages. I like to talk about various subjects, from entertainment to politics. I have always wanted to help people developing their skills in Portuguese, so I am in the right place and at the right time!"