Join our community today!
Do you want to learn to speak real Portuguese? Subscribe to the best Portuguese language podcast channel in the world.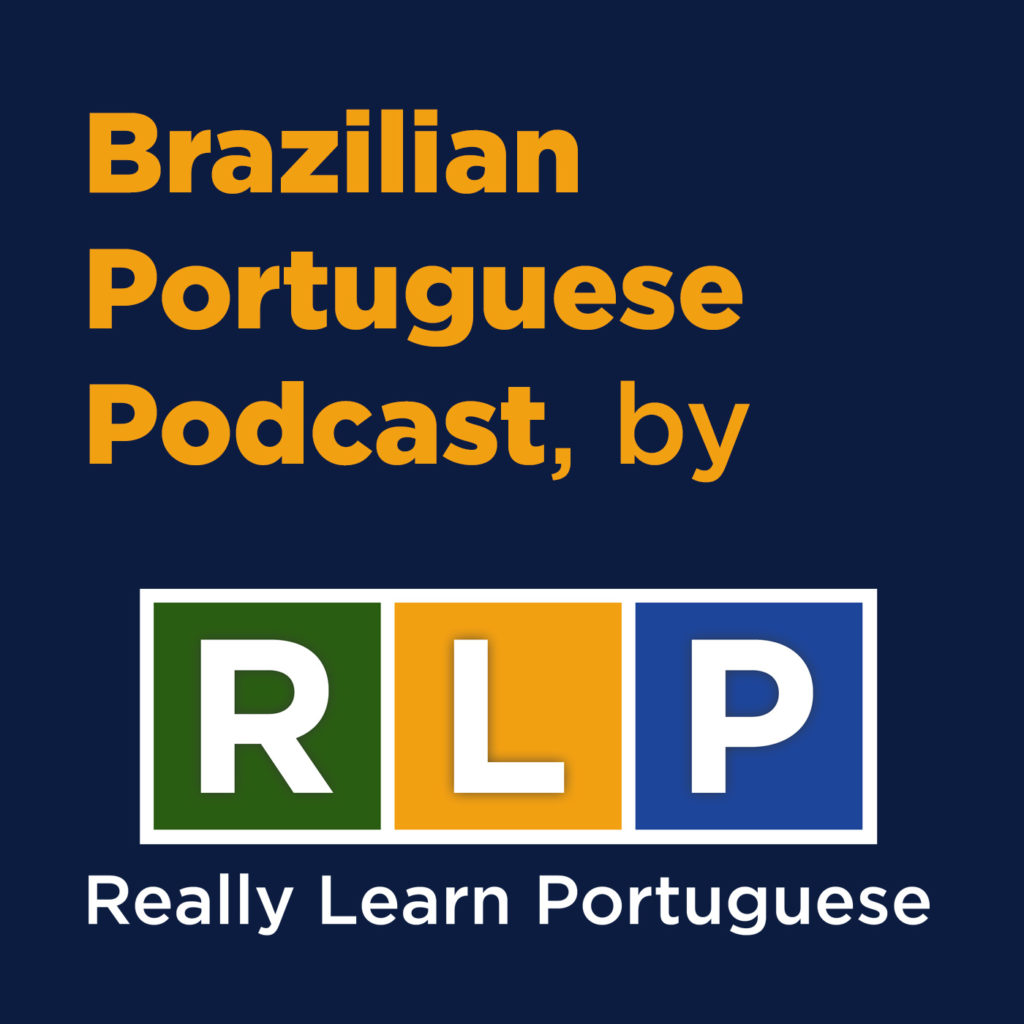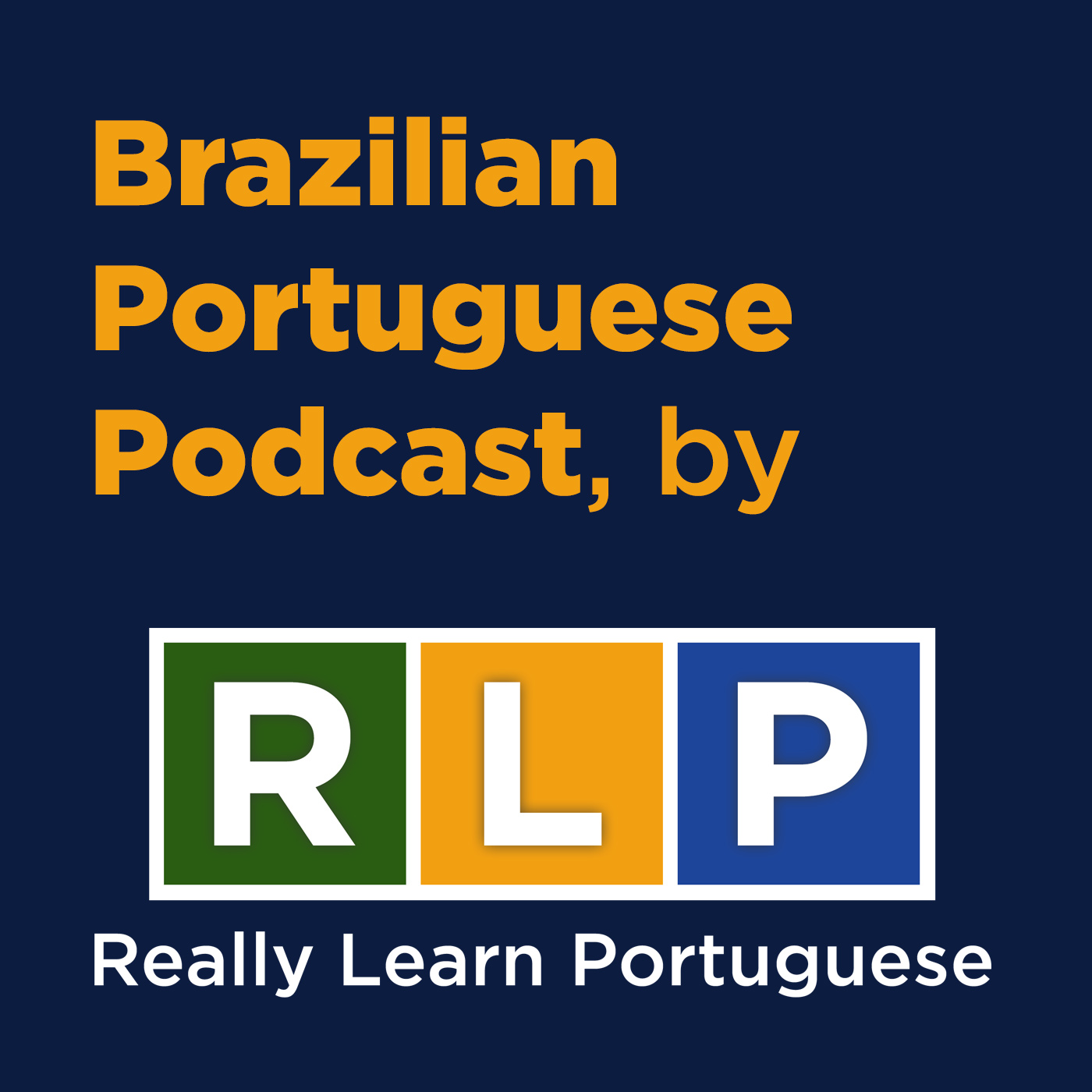 Back in 2015, We created Really Learn Portuguese (RLP) to help people learn Brazilian Portuguese in some innovative and effective ways.
WHAT'S IN FOR YOU
We make Podcasts, Blog Posts, Online lessons and also what we call "Real Brazilian Conversations" (RBC) – to make your listening comprehension and pronunciation really get better like you don't imagine.
One of the things he enjoys the most is interacting with different people in different places.  "I fell in love with studying English about 10 years ago and I have accepted Andre's invitation to help other people around the world learn a foreign language, which by the way, is one of the best sensations there are."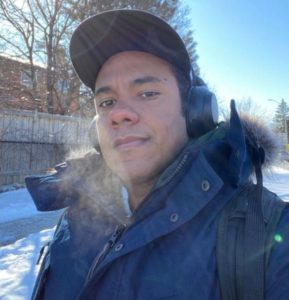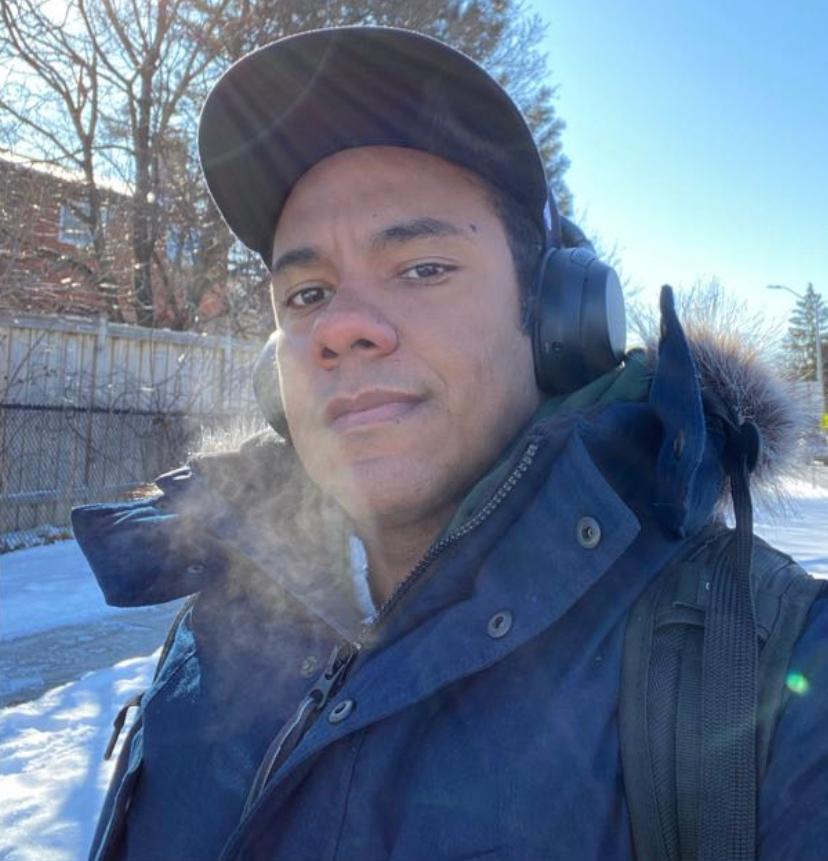 I have a diploma in Business, and currently, I am a Supply Chain and Operations Student in Canada. I am passionate about watching series and learning different languages. I like to talk about various subjects, from entertainment to politics. I have always wanted to help people developing their skills in Portuguese, so I am in the right place and at the right time!"
We publish NEW episodes every WEEK.
Brazilian Portuguese Podcast
the easiest way to learn portuguese online
The easiest way to learn Portuguese online.